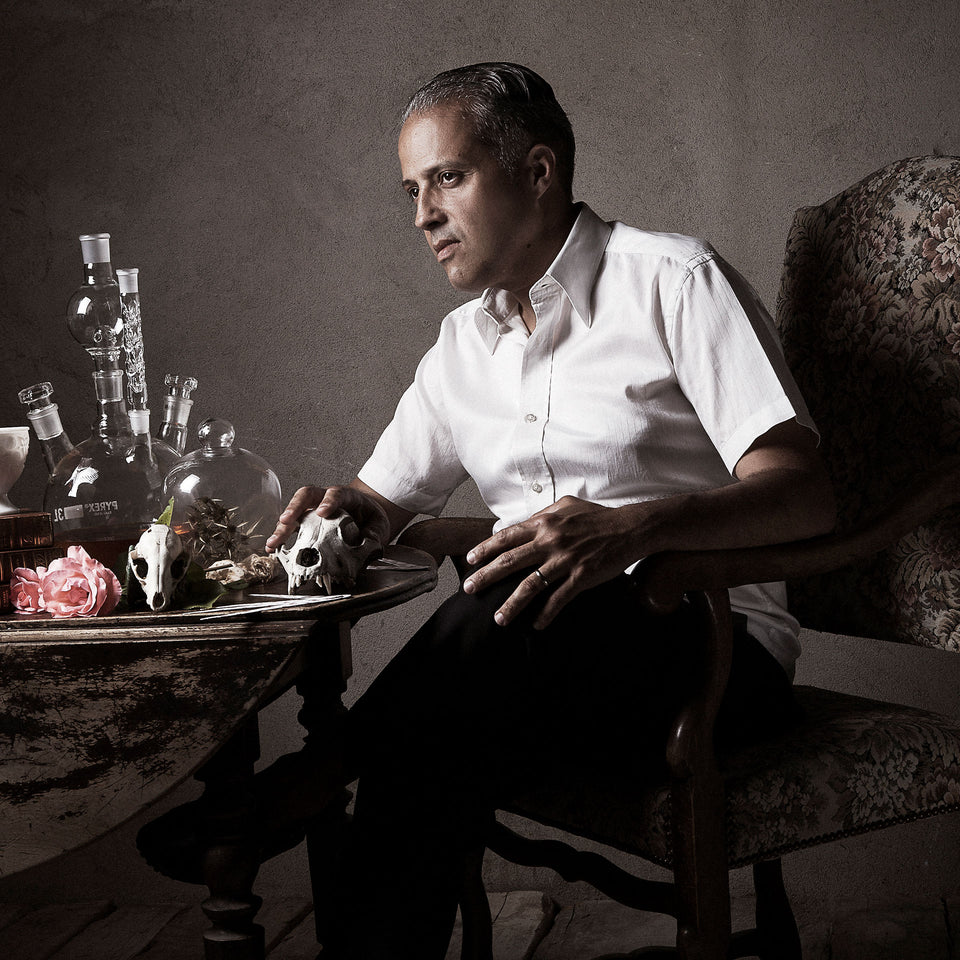 VIRTUAL ADVISOR APPOINTMENT
Tax included.
I'm Philippe, founder and artistic director of Maison Incens, and I will be your virtual advisor.
At your appointment you'll get one-on-one time with me. I'll answer personnaly your questions and provide expert guidance, all from the comfort of your home.
30min                                                                                                                                 Best for : a more general chat about your preferences, interogations and choosing the right product.
1 SELECT YOUR APPOINTMENT AND TIME SLOT:
All sessions are conducted via video conference.
2 CHECK YOUR INBOX:                                                                                                       You will receive an email from us confirming your appointment.
Please note: Most appointments are conducted in French & English.