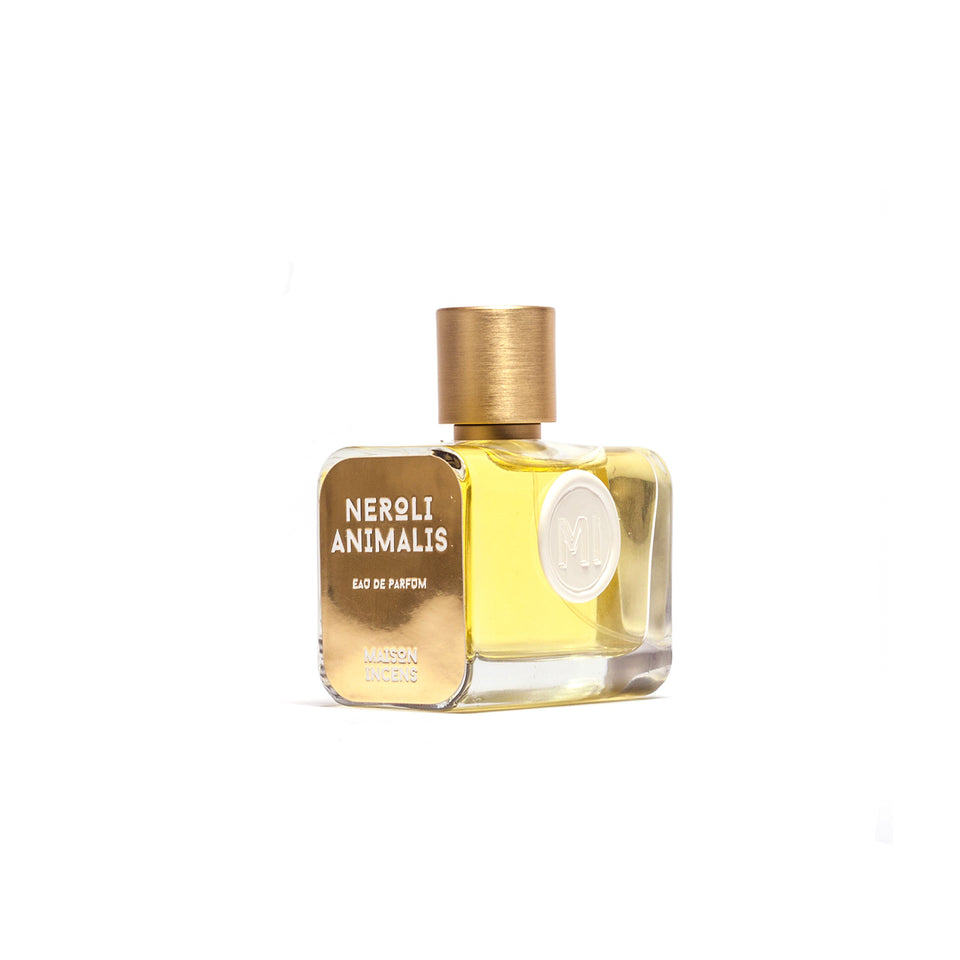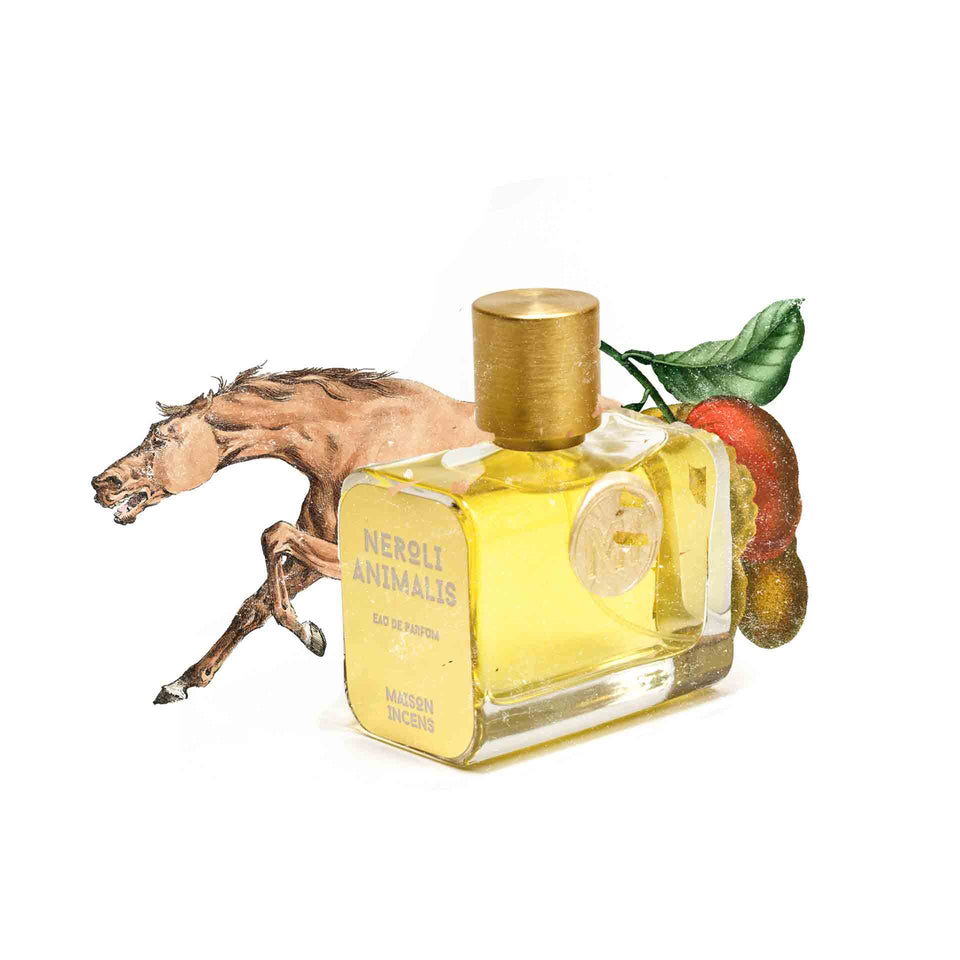 NEROLI ANIMALIS
Tax included.
Eau de parfum
A clair obscure Néroli, sensual and animalic.
Néroli Animalis begins with a flight of citrus fruits, to which is added a sumptuous heart of Néroli, A freshness that gradually gives way, to the subtlety of a gray amber accord and the animalic sides of the "ANIMALIS" accord.

FOR : UNISEX  FAMILY : CITRUS WHEN : DAY 
TOP NOTES: Citrus, orange blossom
HEART NOTES: Floral, Néroli, Woody
BASE NOTES: Amber, Marine, Animal*,

Main natural ingredients: Orange blossom, Bergamot, Geranium, Neroli, Petit grain, Benzoin * Amber grey accord.

Nose JEAN CLAUDE GIGODOT
Images shown are non-contractual